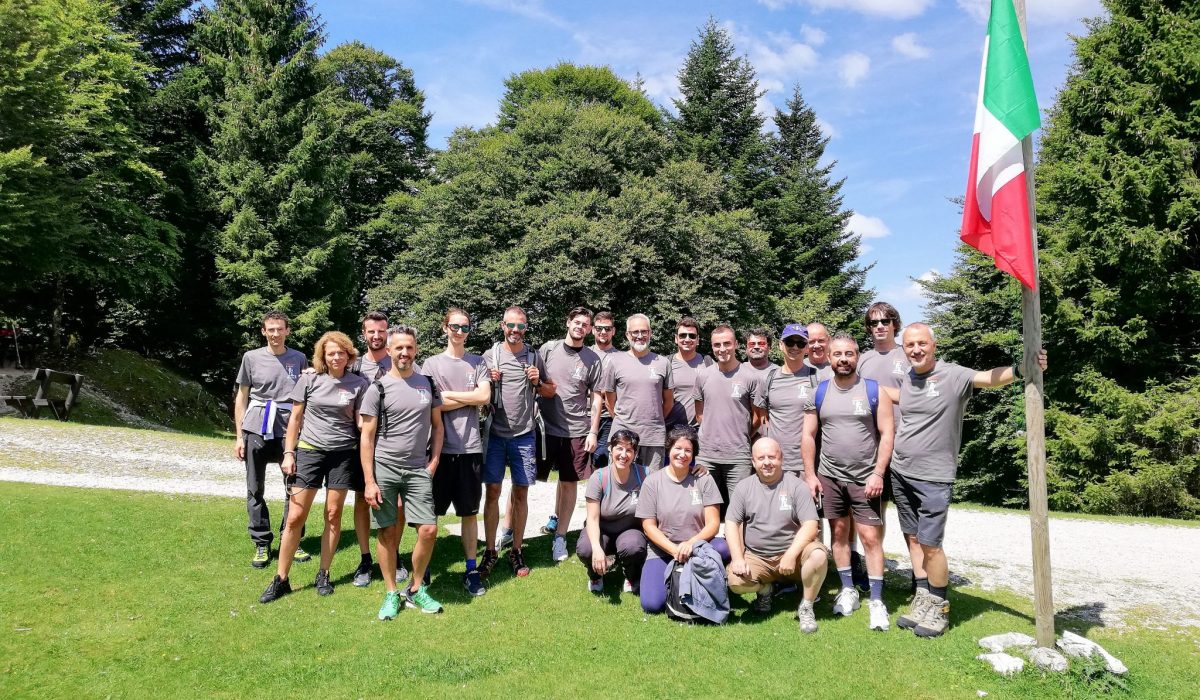 The second edition of the Sistec Walking Tour was held on 3 August 2018, an initiative dedicated to our employees and contractors and their families.
A unique opportunity to get together. We've agreed to meet over a place called Crosetta to undertake a suggestive route in the wood of Cansiglio, among the hemlocks, beech trees and expanded fields with innumerable karst depressions. The day has ended with an amazing dinner and a wonderful churrasco, a real culinary treat.
Walking and moments of relax like these become for SISTEC another way to make networking, new places for socialization and collaboration, activities with which our collaborators are getting together to talk and to share new experiences and ideas, in a different and more authentic context, outside the office and routine. Sistec takes care of its employees, by developing more inclusive policies and recognizing individual, yet essential, employee needs from a human perspective.
Our employees work for the company's growth and development and we want to create value through the well-being of our employees, in synergy with our territory.  People and Territory are for us a priority.