Our Company
SISTEC AM designs, develops and manufactures robotic and customized automation systems for production processes: plants, robotic lines and cells, machines and high-tech assembly and control systems.
Our Mission
Improve the performance of manufacturing industry. We help our customers to increase their productivity and competitiveness through the use of the latest technologies.
Latest News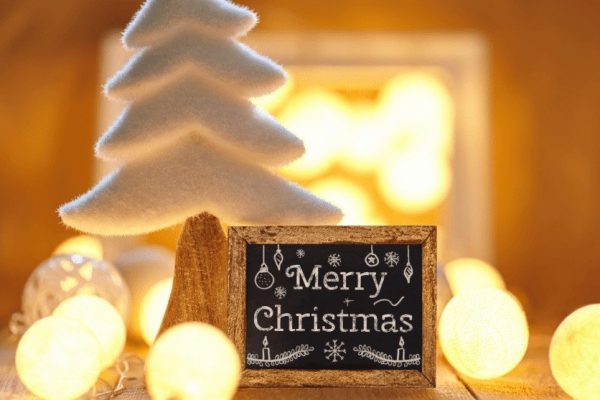 We wish you … Happy Holidays and a Happy New Year! We inform that ...
Read More