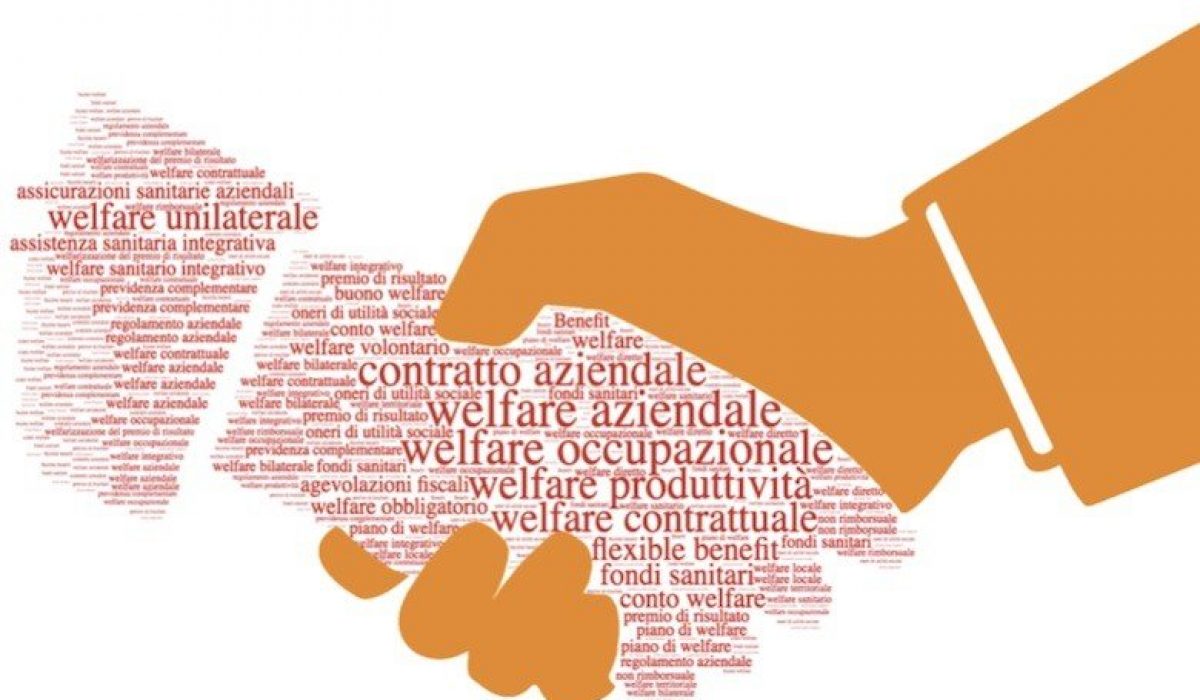 One of Sistec's founding values is to put the person and the quality of life at the centre of attention, operating with the maximum respect for people that work with us every day.
We believe in the value of our employees, who are primarily human beings, and their well-being within our company. For this reason, we have developed corporate welfare programs to support our employees and their families, with the final aim of contributing to their professional and personal satisfaction. It is one of our precise desires to ensure the best possible quality of life and work for all of them.
Also, this December, as tradition, we wanted to reward and give recognition to those who represent an important resource for our company.